Your Real Estate
& Mortgage Associate
View my services to get started!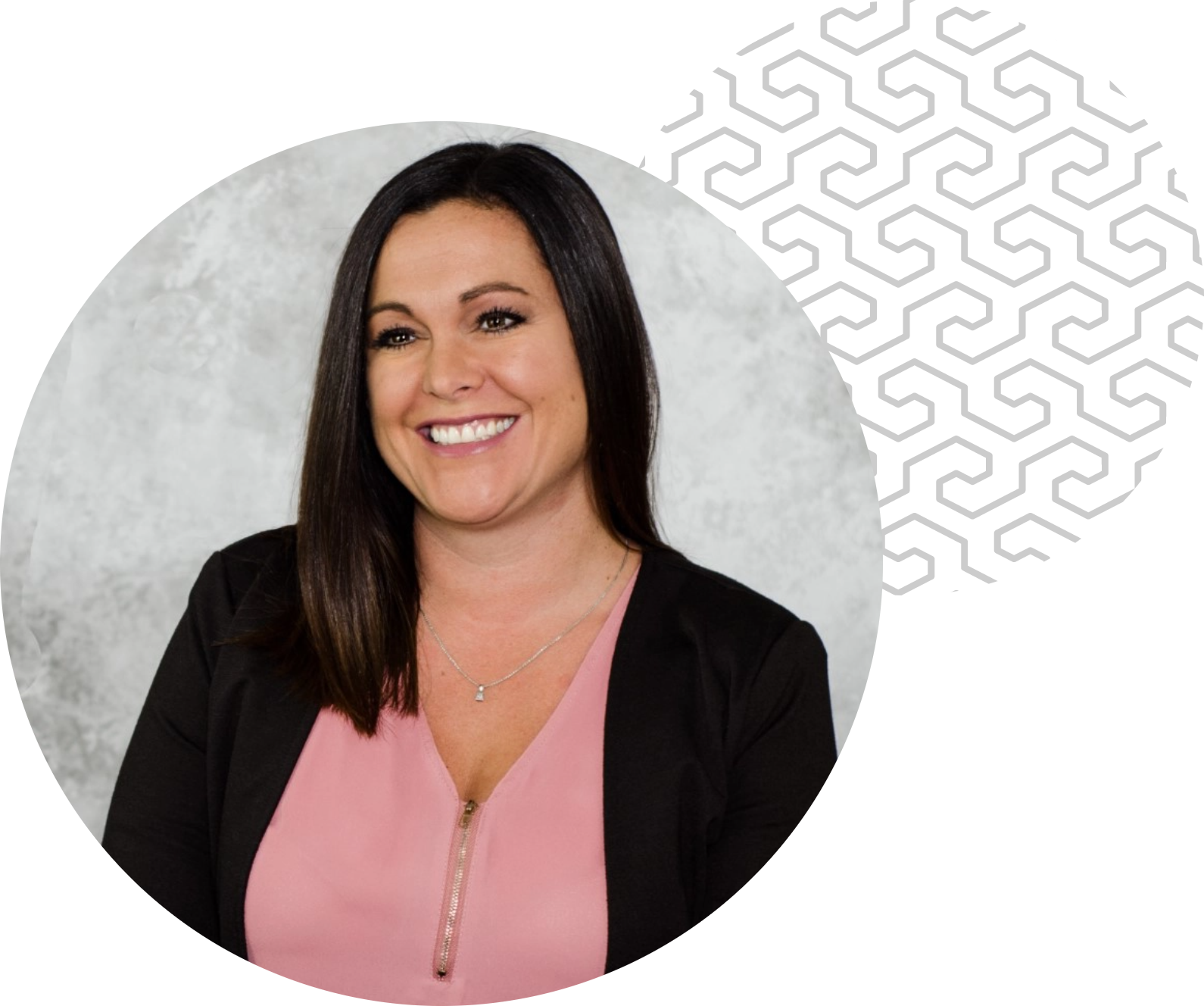 I have been in the real estate industry since 2006, first as a mortgage broker, and now as a Realtor® after earning my license in 2018.
With my experience as a mortgage broker, I offer an incredibly unique buying and selling experience, providing my clients with expert advice throughout all stages of your mortgage process.